These celebrities are the best example of the fact that following your passion is more important than the following of the society. Here is the list of these celebrities who are college dropouts:
Alia Bhatt
Alia is one of the most beautiful and cutest actresses of the Bollywood. The reports said that she joined the Bollywood industry after completing her school education. After the movie 'Student Of The Year', the actress got busy and had no time to attend college.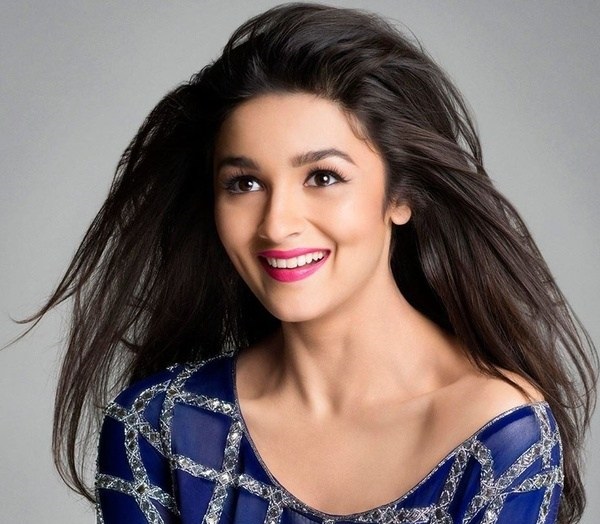 Kareena Kapoor
The actress did her school education from Dehradun's Welhan Girls School and Jamnabai Narsee Mumbai. Also, she studied commerce for 2 years but did not complete her graduation and got admission in Government Law College for a degree in a law. But she left that too after one year for making a career in Bollywood.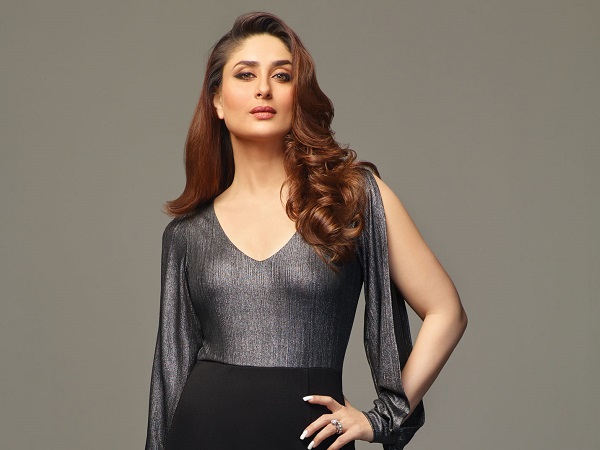 Deepika Padukone
She made her debut from the Om Shanti Om. Deepika has not completed her graduation. After school education, she enrolled at Indira Gandhi National Open University for graduation in Sociology. But she left her graduation in midway for a successful career in Bollywood.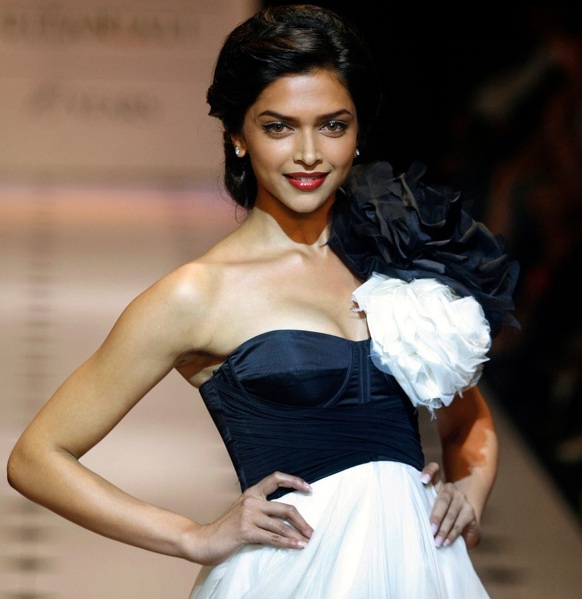 Katrina Kaif
The actress never went to school. She was homeschooled as her family had to relocate on regular basis. The actress travelled the world with her mother and siblings. Katrina started modelling when she was 14 years old.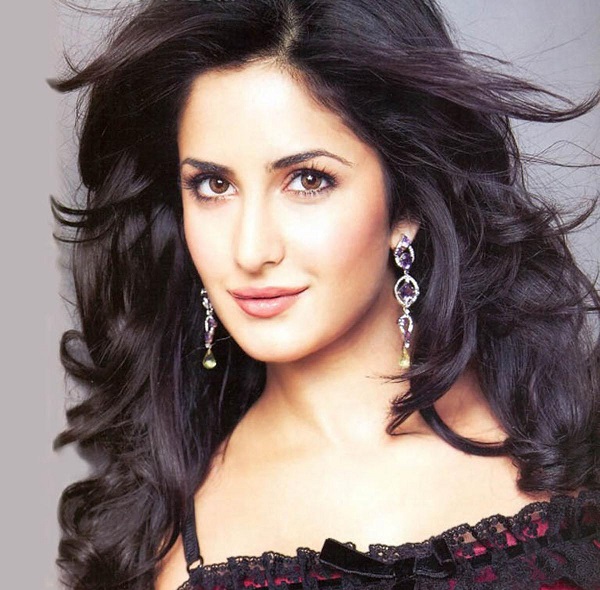 Aishwarya Rai Bachchan
Aishwarya was crowned as Miss World in 1994. The actress was excellent in studies and after completed school education, she took admission in an architecture academy. Later, she dropped out to make a career in Bollywood.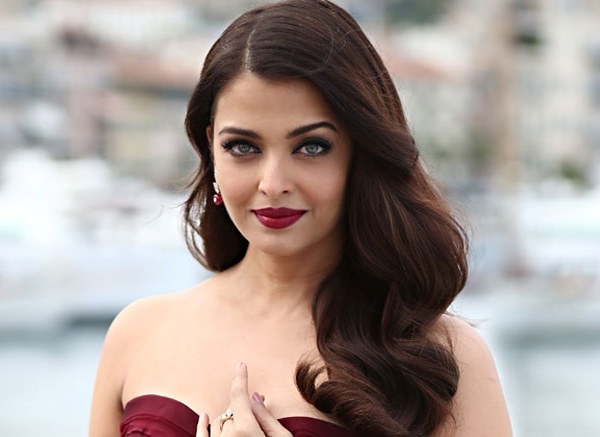 Priyanka Chopra
The actress Priyanka Chopra completed her schooling from Bareilly's Army Public School and then joined at Mumbai's Jai Hind College. But after winning the Miss World title in 2000, the actress quit studies and aimed at her acting career.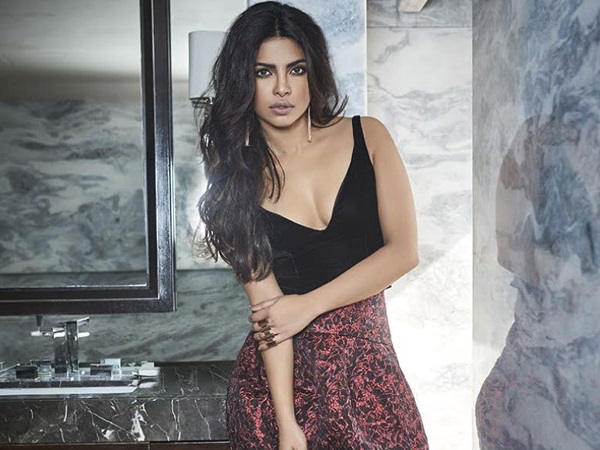 Sonam Kapoor
She is the fashion icon of Bollywood. But the actress not completed her graduation. Sonam enrolled at a college but soon she assisted Sanjay Leela Bhansali for 'Black'. She liked that work and focused on her film career only.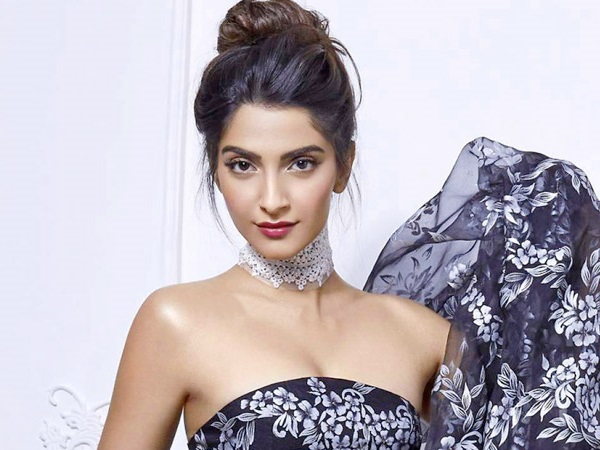 Karishma Kapoor
The actress entered in the Bollywood industry when she was just 16 years old. She dropped out of school after entering the 6th class for pursuing a career in the Bollywood.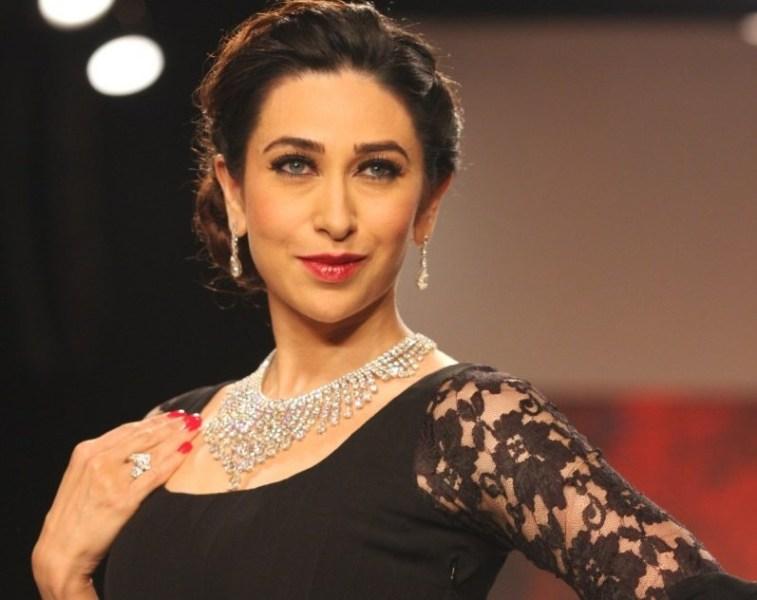 Kangana Ranaut
Previously, the actress tried to make a career in the field of medicine. But, she failed in a Chemistry test in 12th class. She shifted her mind and move to modelling and acting.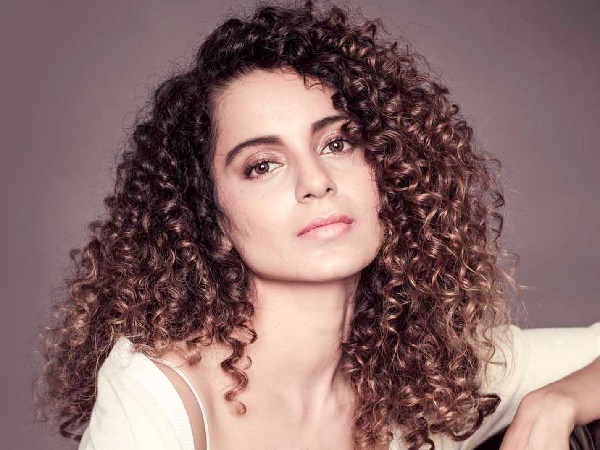 Do you know any such actresses? Share their names with us in the comment below: